About Us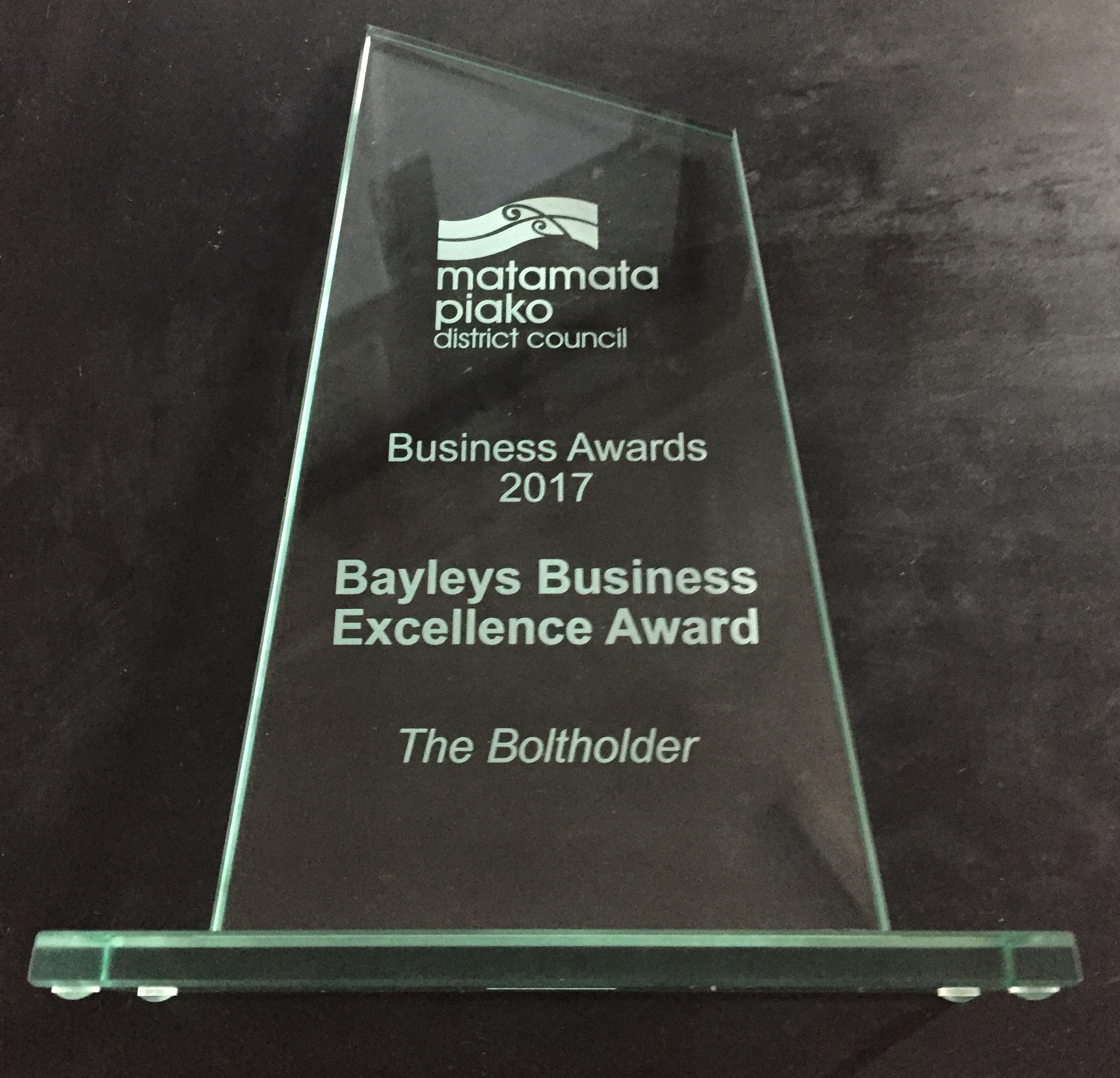 Proud winners of the
2017 Matamata Piako District Council Business Excellence Award
Read about us on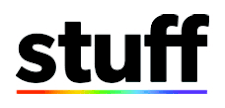 The Boltholder Ltd is a specialist in the supply of bolts, nuts and steel fasteners to our thousands of customers throughout NZ.
Our main product range includes high tensile bolts (8.8, 10.9 and 12.9, Gr5, Gr8 and Gr9), B7 studding, threaded rod, lifting equipment, nuts and washers.
We also have a fully equipped engineering workshop, where special products and sizes can be machined to order – including studding, U-Bolts, gaskets and unusual bolts. Click here to read more about our in-house services.
Our History
In 1983, after having trouble sourcing the bolts needed urgently to complete a job, we spied a hole in the market.
Living in Auckland at the time, we sold our home, purchased a stock of bolts with the proceeds, and started our own business – The Boltholder.
We chose Matamata to 'set up shop' – it was and still is a very friendly, quiet but progressive country town, and it's also very central to Auckland, Hamilton and the Bay of Plenty.
As our reputation for outstanding service and an extensive range grew, so too did our company. From humble beginnings, we now have a 1000 square-metre warehouse, holding 700 tonne of stock.
The secret to our success has been in never changing the values that got us here. We believe in putting customers first, in going the extra mile, in working hard and being honest and fair.